Meet us at Six 2019 EventCity Manchester November 5/6th
Meet the Clear Vision Technologies team at Six.
Register on the Six icon below: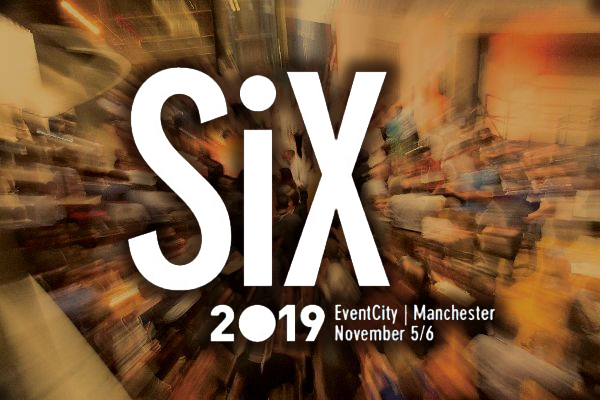 About SiX… SiX has been created in response to the rapidly evolving technological landscape. New and emerging technologies have allowed system integrators and security installers to adopt a range of new working practices, enabling the delivery of advanced and flexible solutions.
The Conference programme… Designed to educate and offer support to system integrators and security installers, the SiX conference programme will ensure attendees are updated with valuable information that can help them maximise the potential of systems and solutions for their customers, as well as highlighting best practice and emerging opportunities in the market.
• ADVANCED INTEGRATION AND CONNECTIVITY
• CYBERSECURITY AND INFRASTRUCTURE
• ADDING VALUE TO SECURITY AND SAFETY SYSTEMS
• BUILDING FUTURE BUSINESS PROPOSITIONS
The event focuses on maximising the impact of the latest innovations in today's solutions.